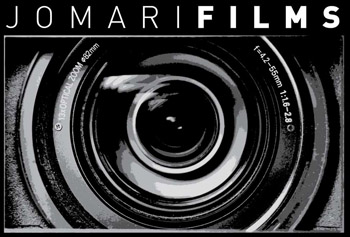 Welcome
We are still filling out this site. Check back often for updates.
jomariFILMS is a partnership of John and Richard Hughes. Richard is the video wizard and master of editing. He's been producing his own videos for several years under the user name Shughe.
John Hughes is a former newspaper editor who makes his living today building and maintaining websites through his company jomariworks. John is also an accomplished photographer and image editor. He works the entire Adobe Creative Suite. John blogs and tweets under the username ipsoSacto.