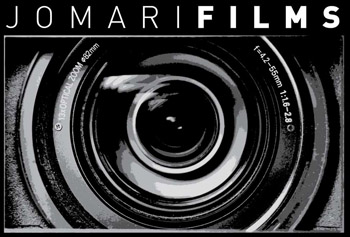 From the Vault
Edwin L. Hughes was Richard's paternal grandfather. He died Jan. 10, 2009, in a hospital in Melbourne, Florida. His ashes were interred in Virginia on April 7, 2010.
Richard put together this short film from the footage he shot.
The music was commissioned for the film. The composer and performer is Evan Micheels.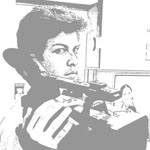 For more information about jomariFILMS, contact john and richard at info@jomarifilms.com