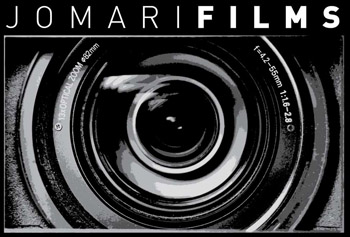 From the Vault
This short video was commissioned by Evan Drake's father, who wanted something that could be used in his son's search for a college scholarship.
Richard shot one game and put together this highlight reel of Evan's goalie work.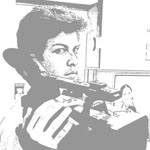 For more information about jomariFILMS, contact john and richard at info@jomarifilms.com
Evan Drake from jomariFILMS on Vimeo.

CalRush vs. Santa Rosa
Click on the photo montage to watch slideshow.
To order prints, click here.


CalRush vs. Davis
Click on photo montage to see photos, purchase prints
A separate slideshow will be available later in week.