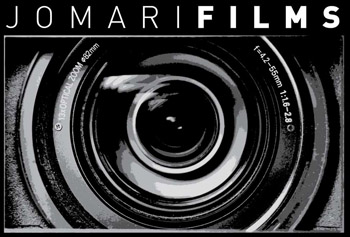 From the Vault
Richard is working on a documentary covering Sacramento composer and musician Evan Micheels. This is just a taste of what's to come.
Micheels was commissioned to compose and perform the music for the Edwin L. Hughes burial film.
For an earlier video by Richard using a song by Evan, click here.
More music by Micheels is available on his EBOT the astroNAUT page at MySpace.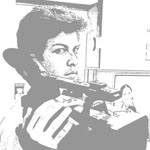 For more information about jomariFILMS, contact john and richard at info@jomarifilms.com