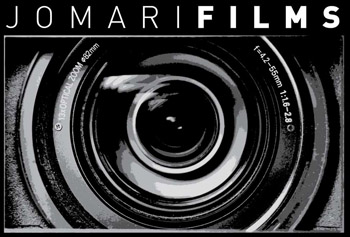 From the Vault
This is the first version of a video designed to promote the Rood and Dax Insurance Services Wellness Program.
Slides at the beginning and end of the video were created in Flash and converted to movies to be imported into the movie.
Richard shot this at the offices of Rood and Dax in one day. A rough edit was put together in a day and he worked with Rood and Dax over the next week finalizing the look and feel of the movie.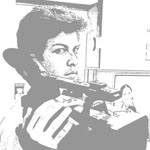 For more information about jomariFILMS, contact john and richard at info@jomarifilms.com
Promotional Wellness Video from jomariFILMS on Vimeo.